Throughout the COVID pandemic scouting did not stop! With lots of badges and activities online it was amazing to see our membership really get involved and keep learning Skills For Life. We've had so many people of our amazing young people contact us to share some of the amazing activities they got up to.
Some of our sections ran virtual meetings on Zoom which was fantastic and many more kept sending out challenges and activities to take part in.
---
Badges at Home!
---
We know lots of our members are working through many of their badges or trying out some of our Resources At Home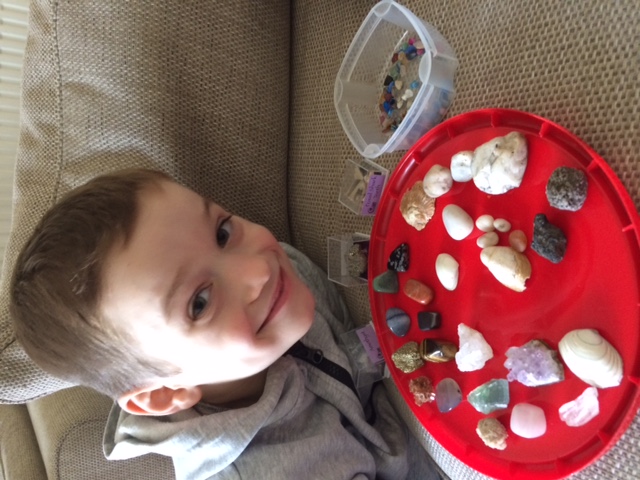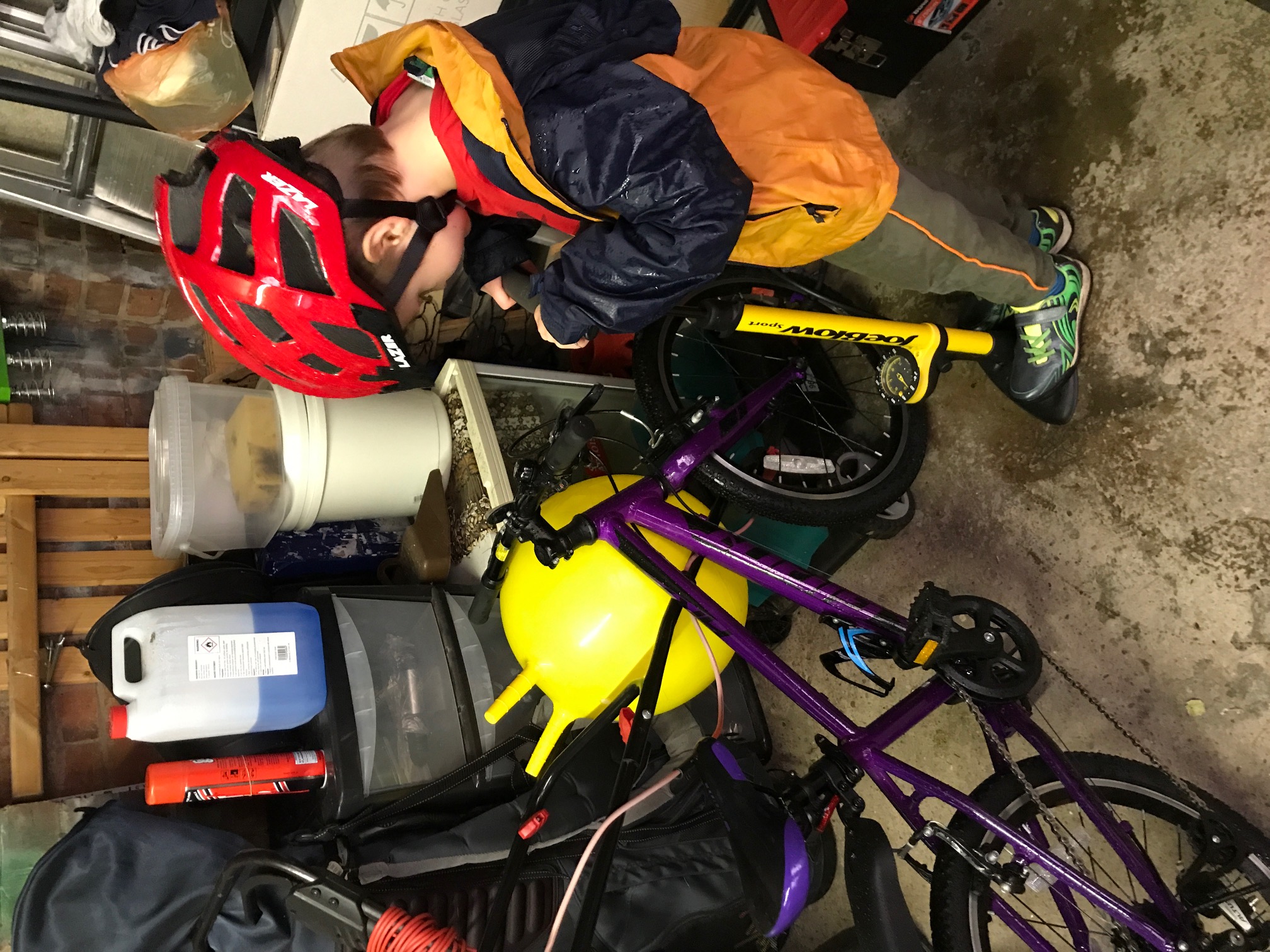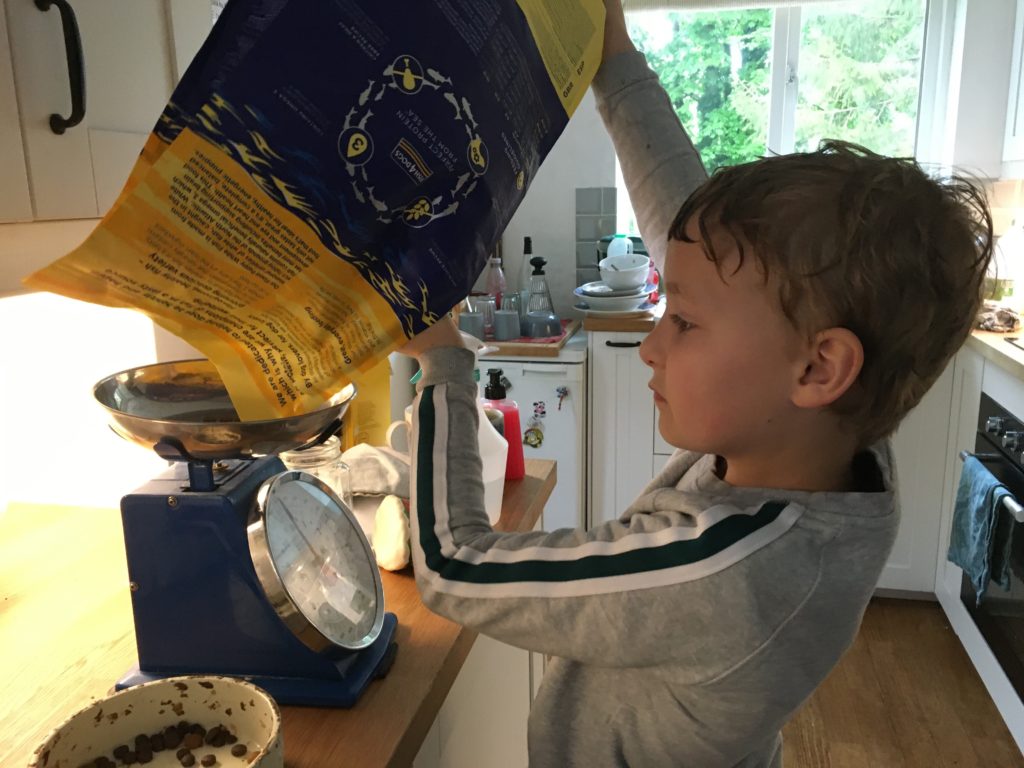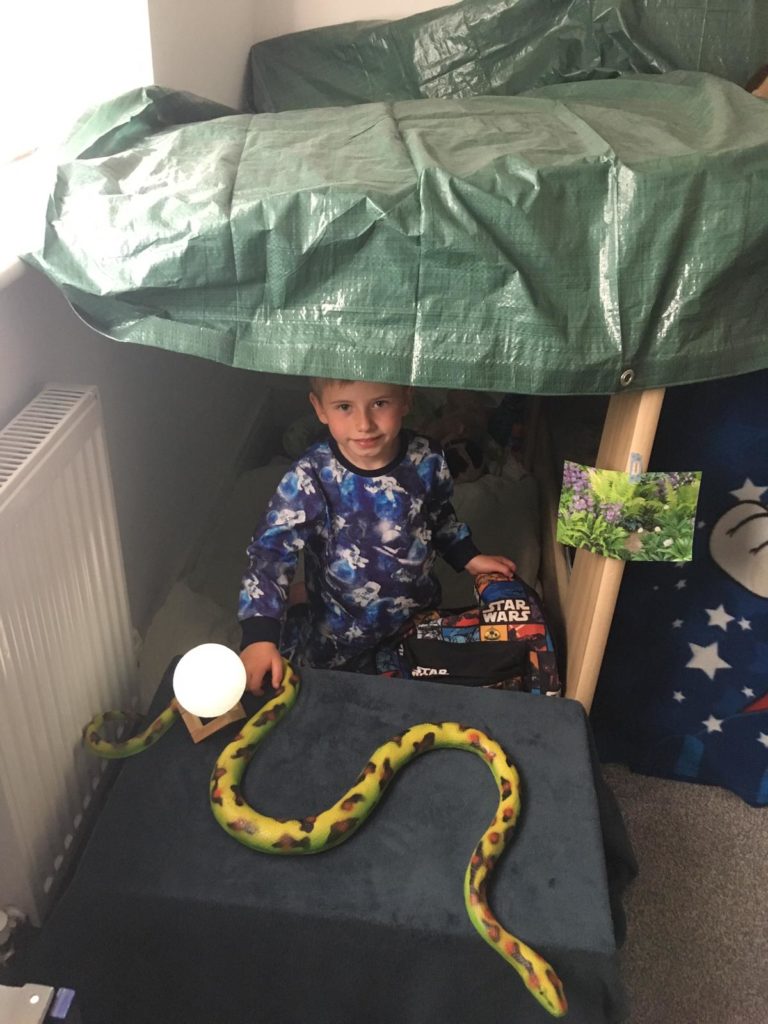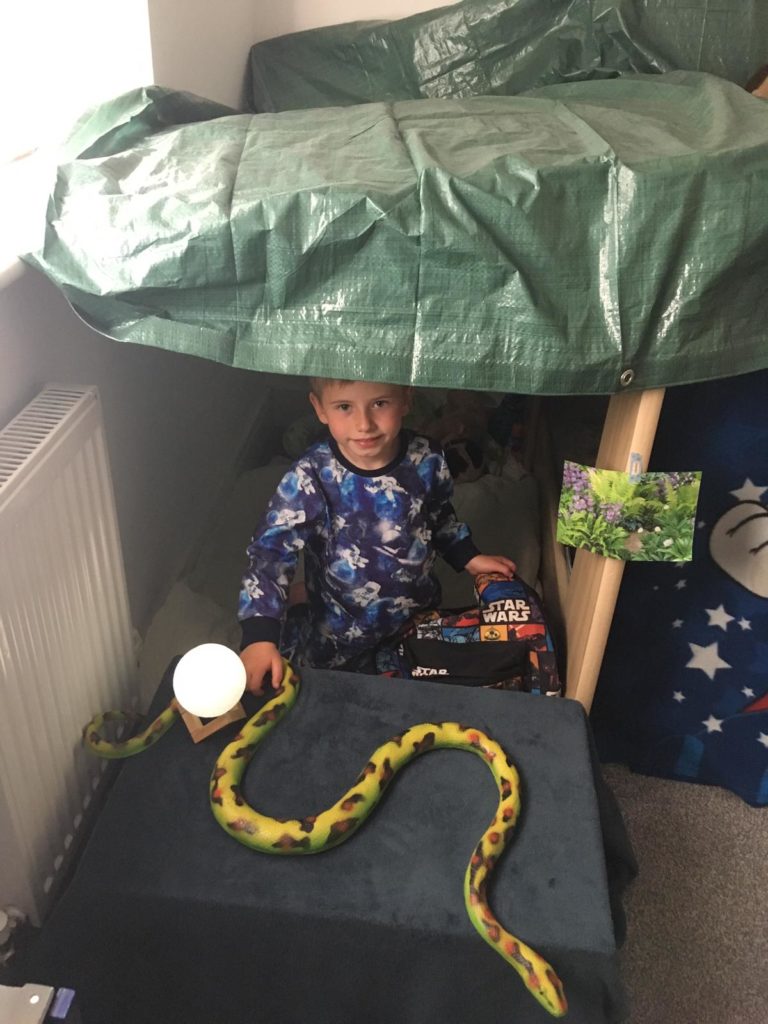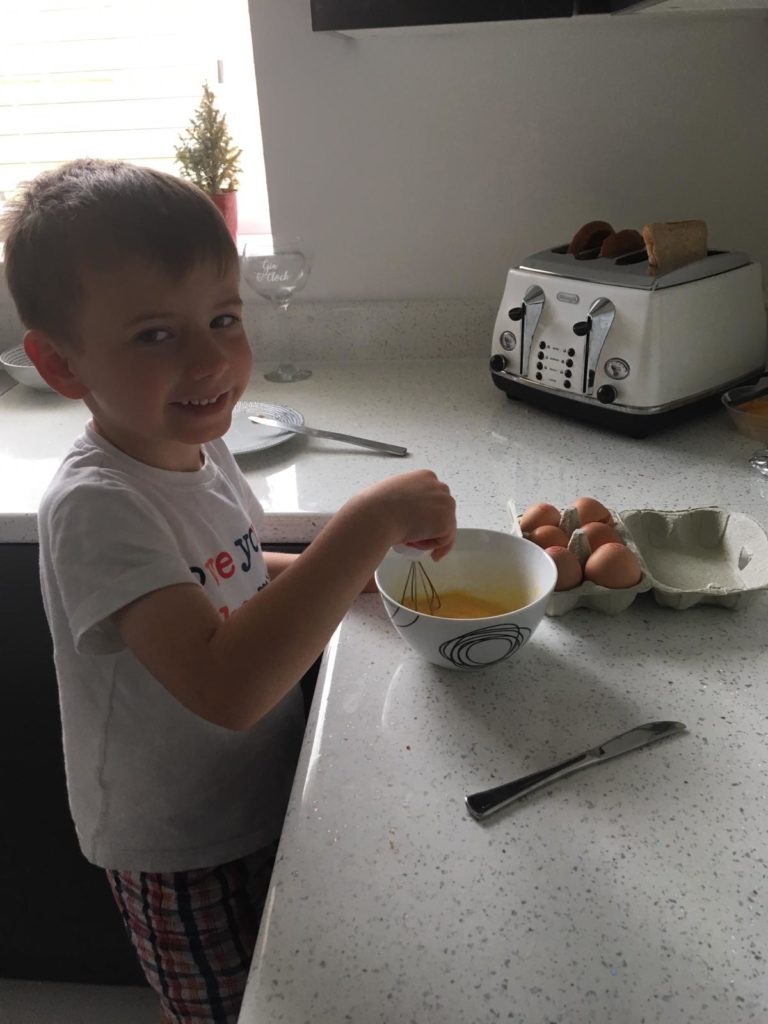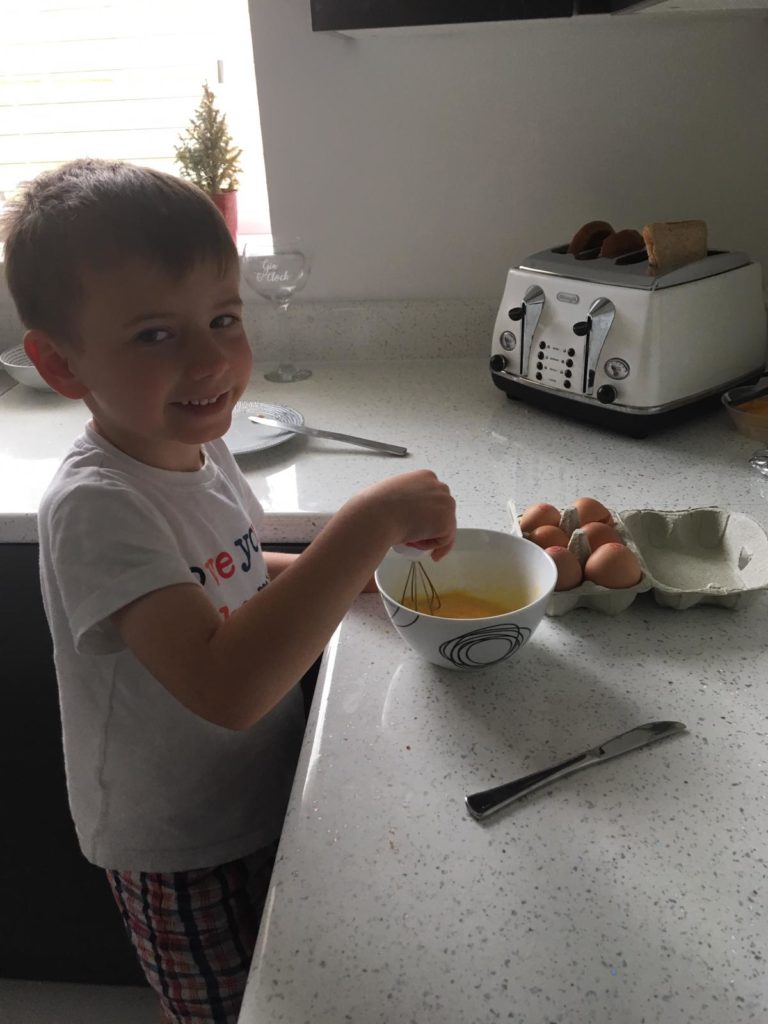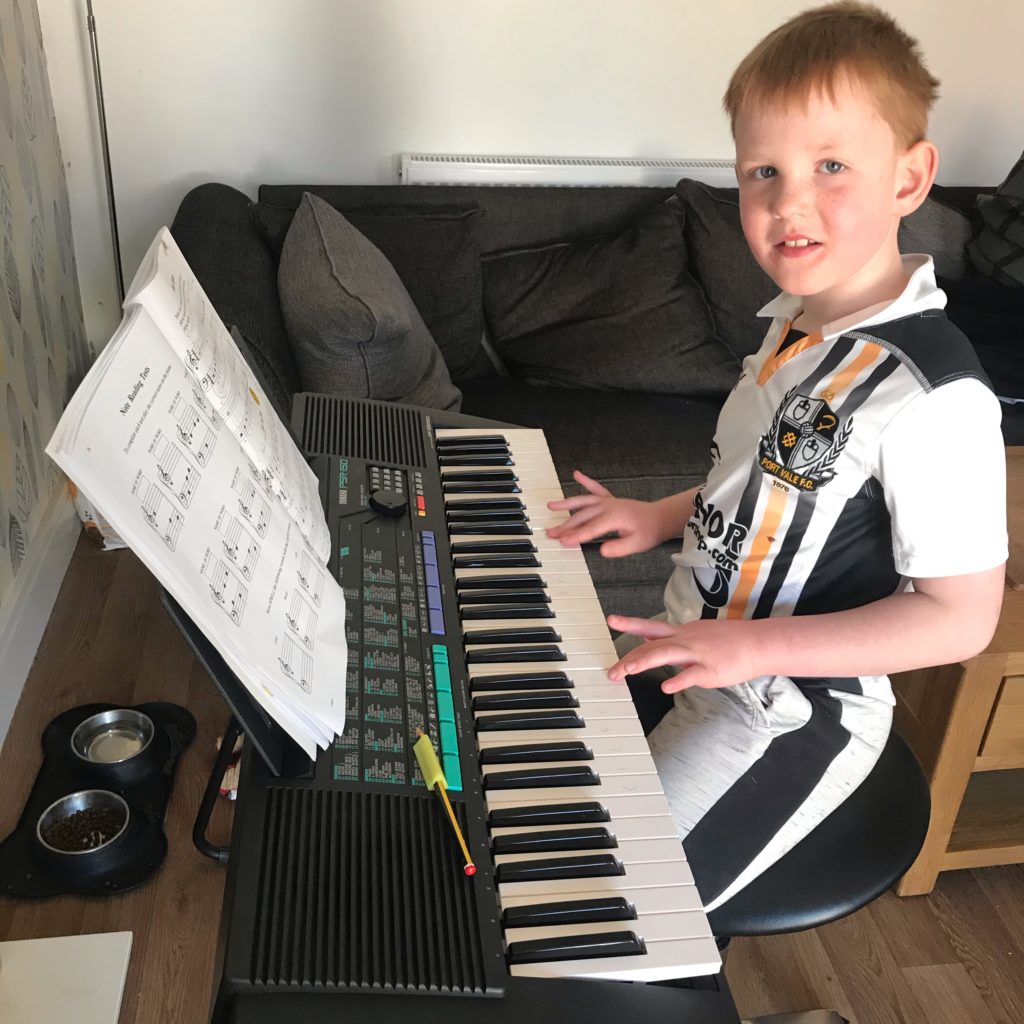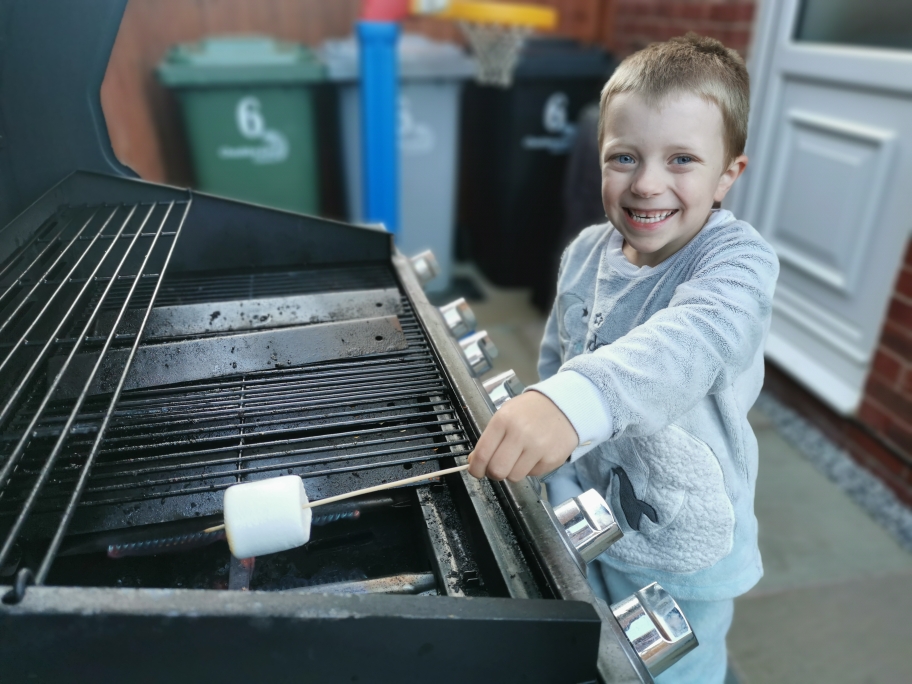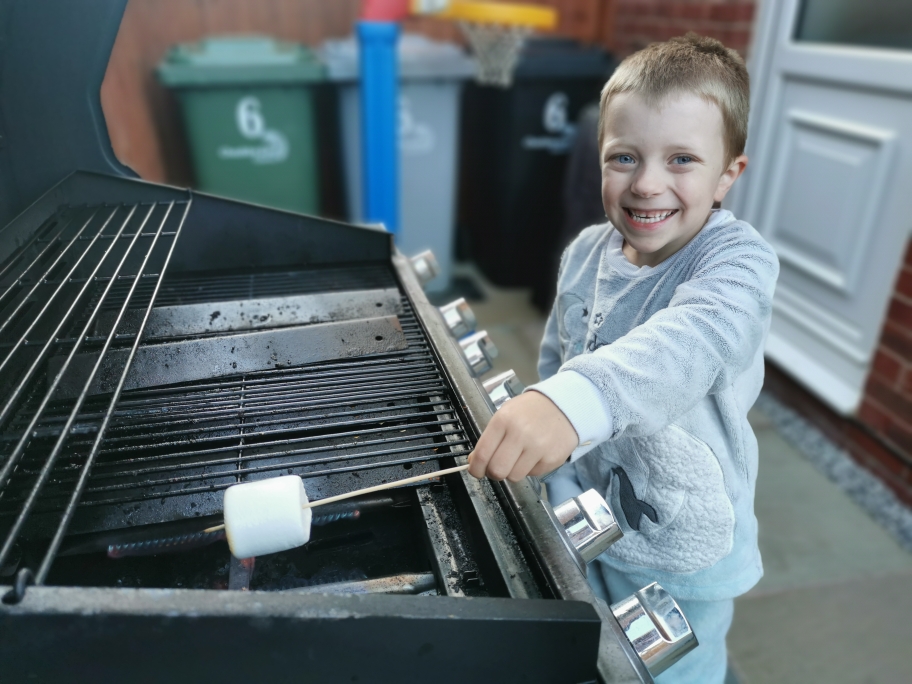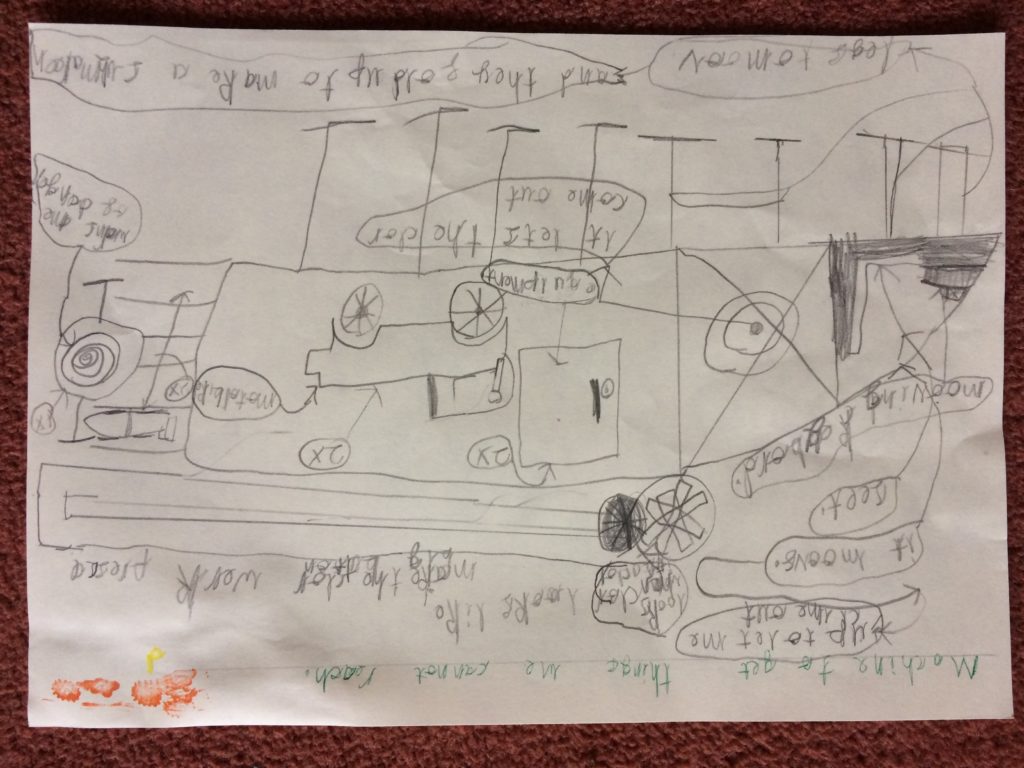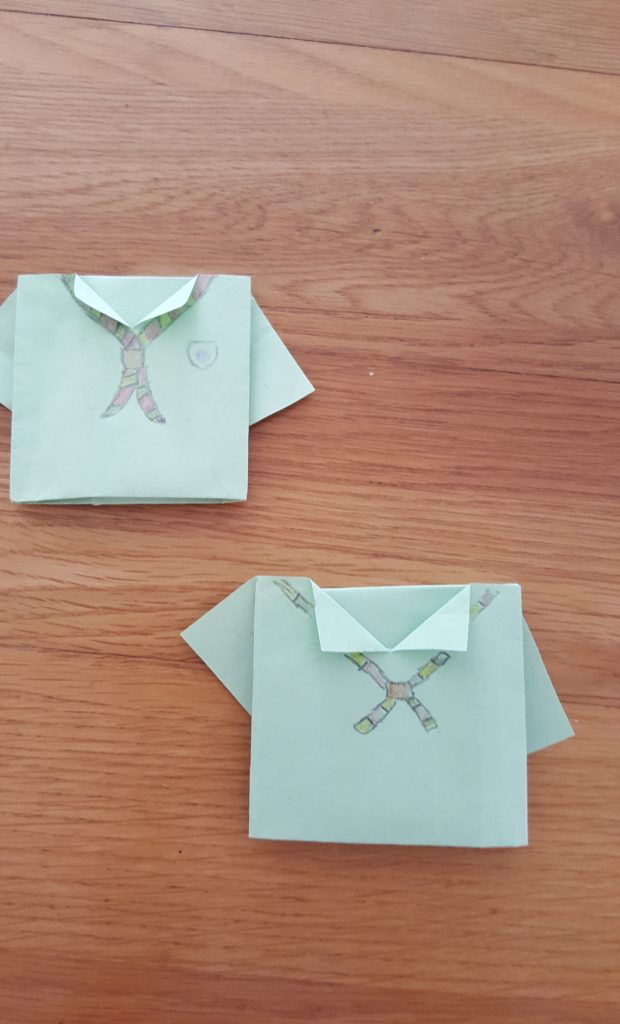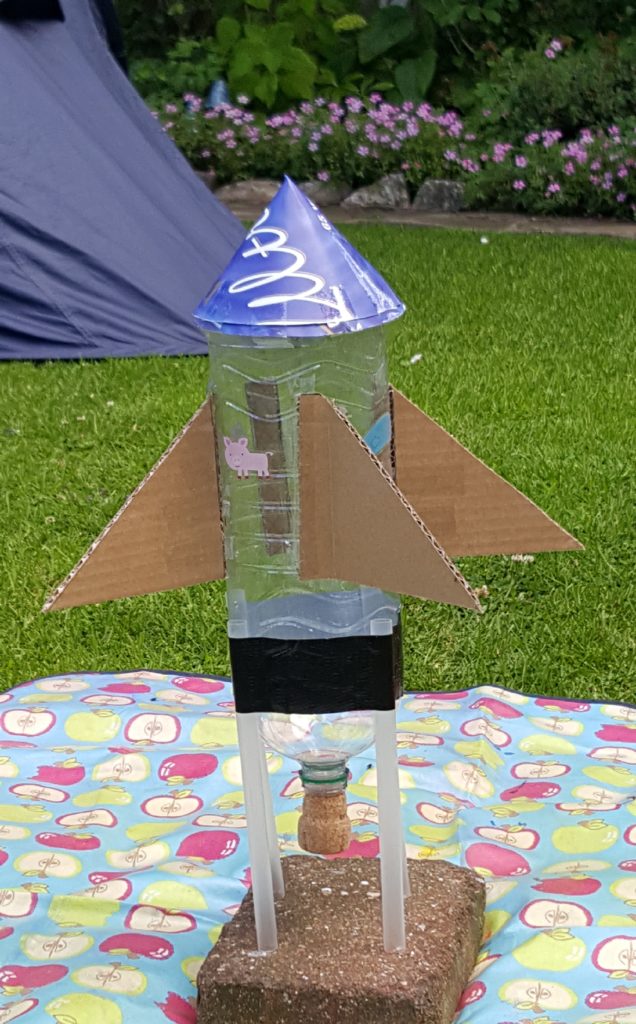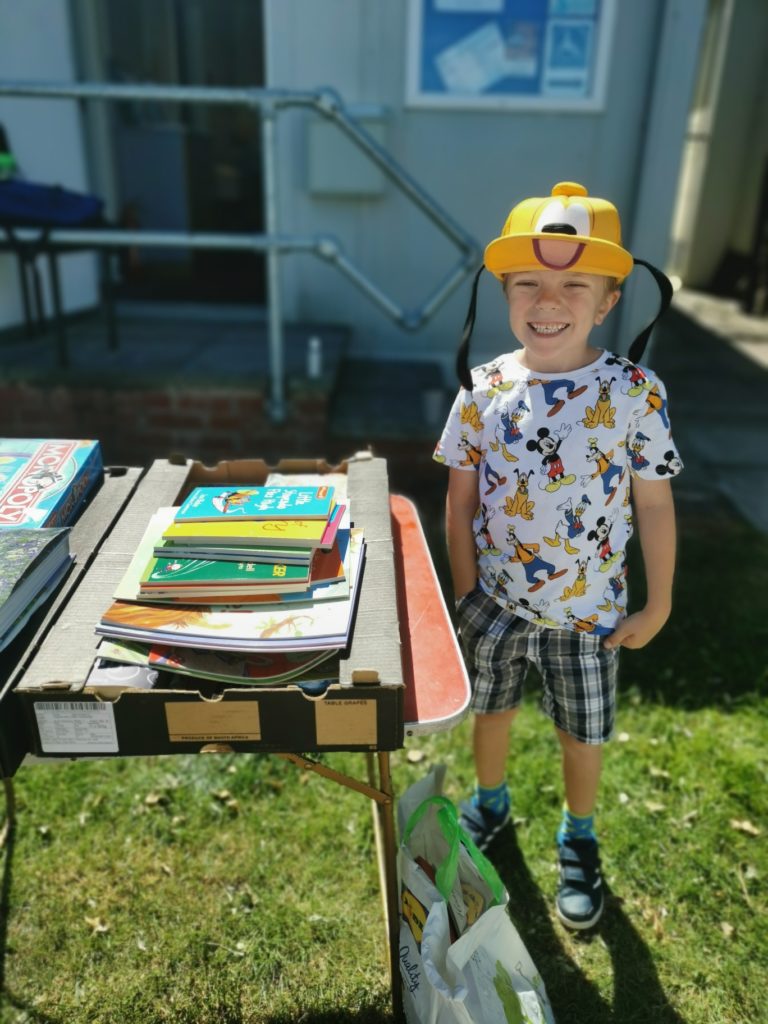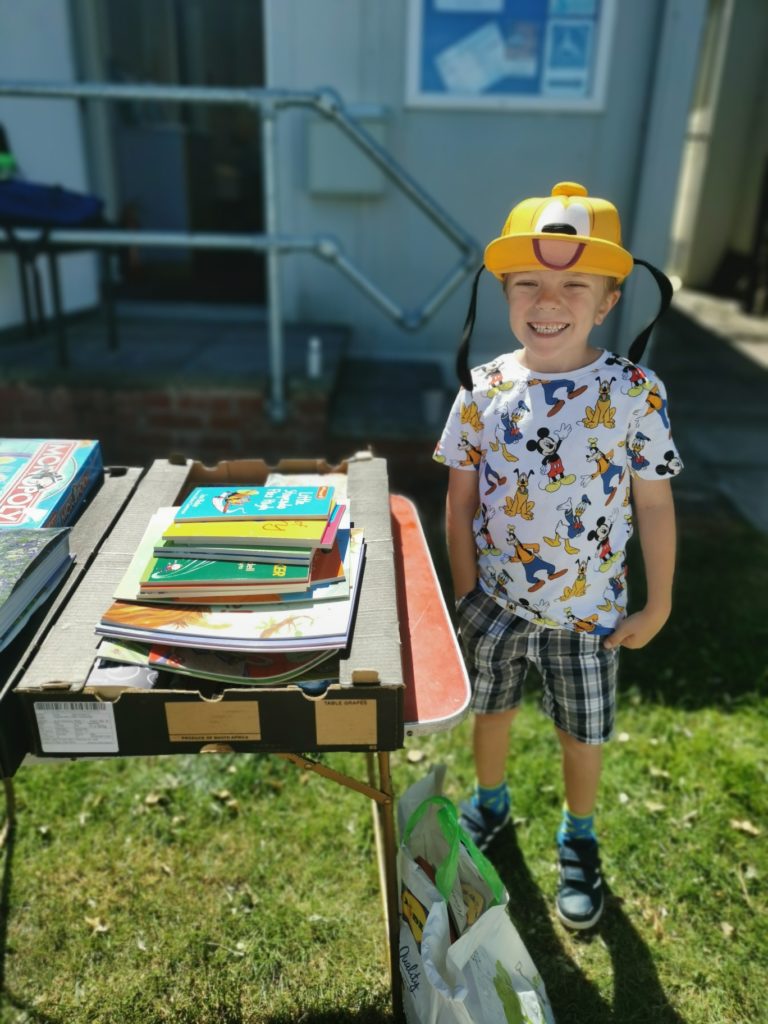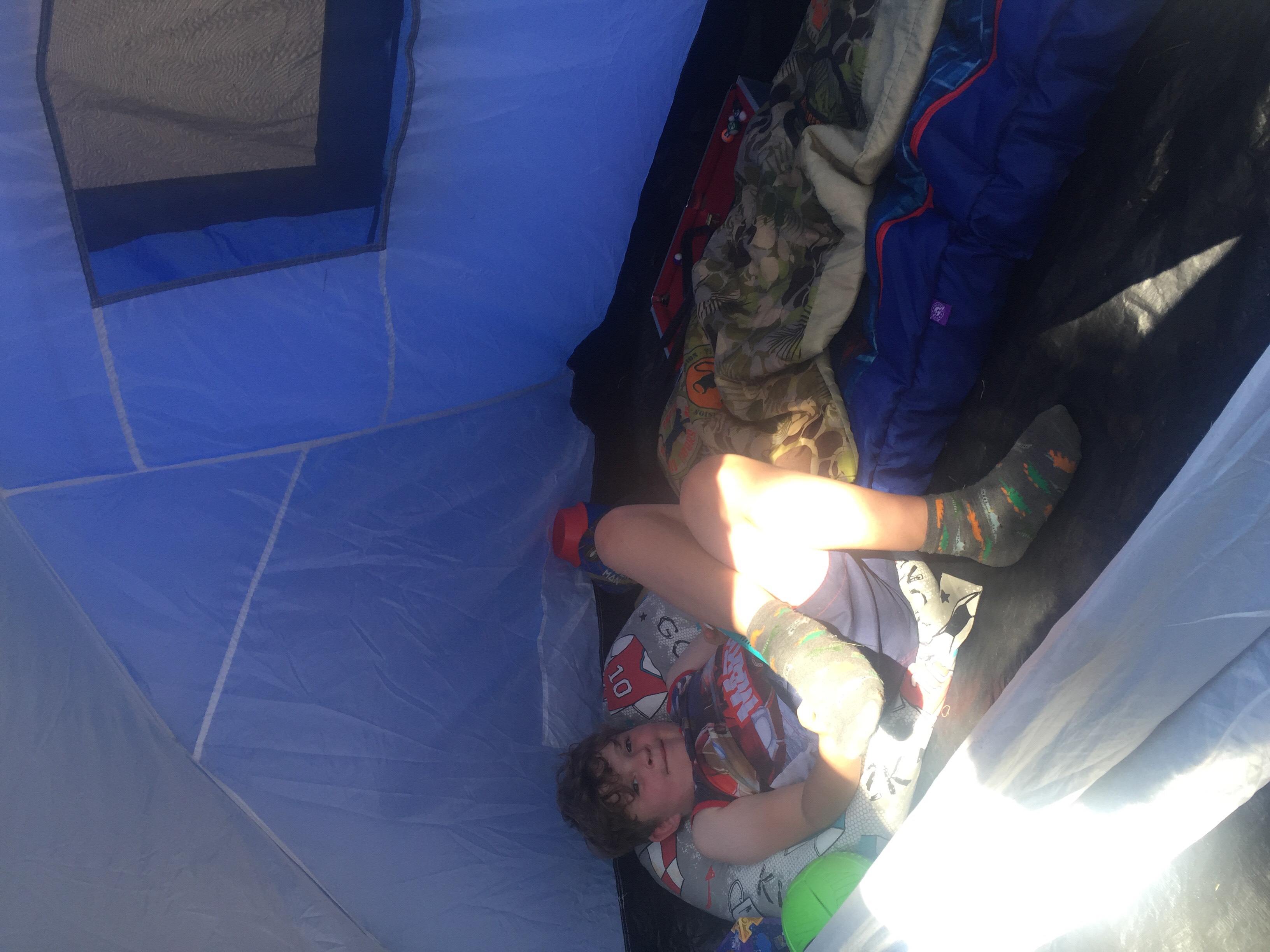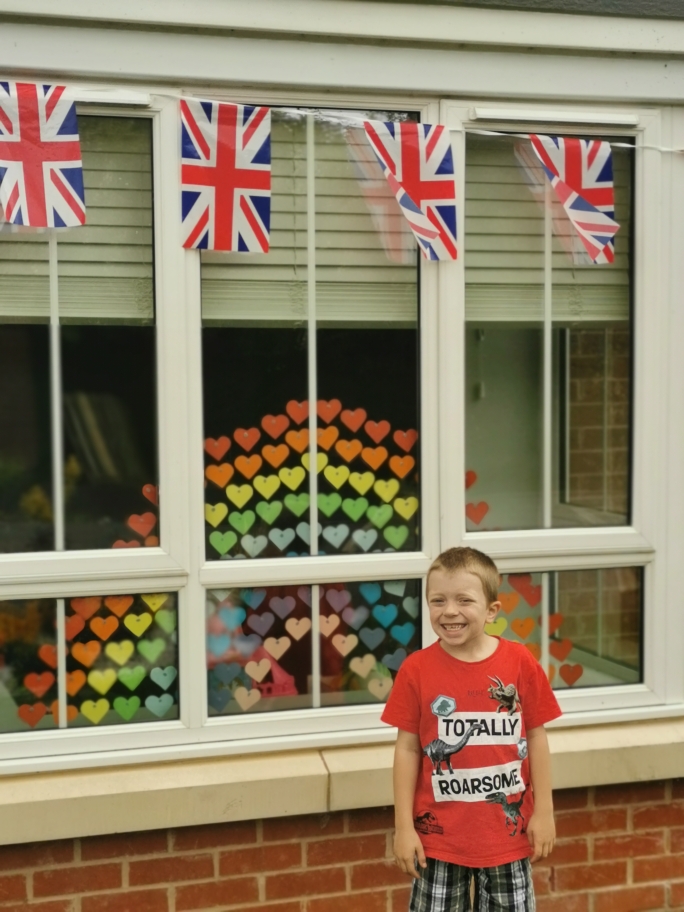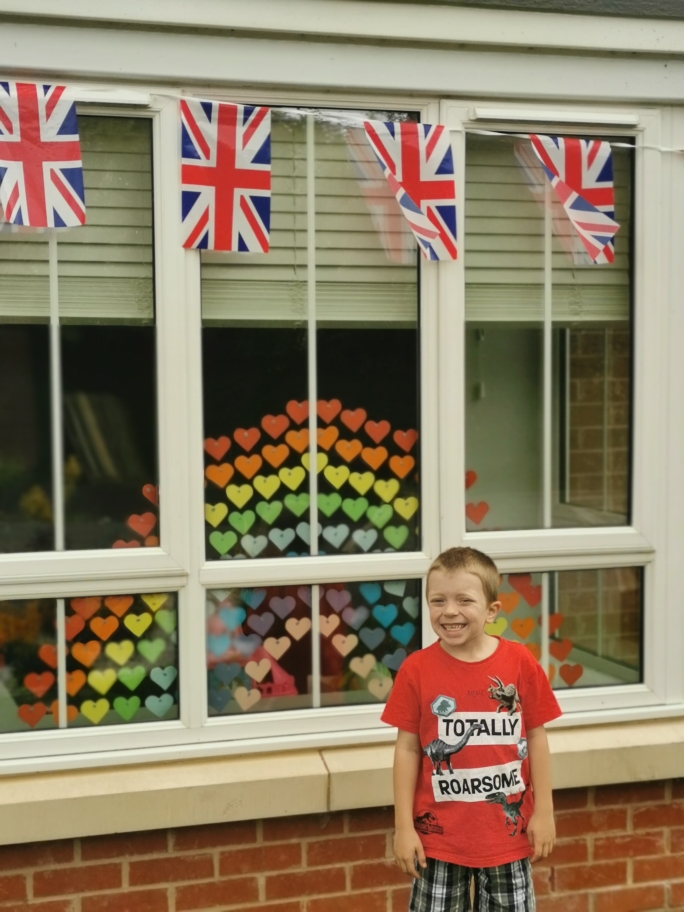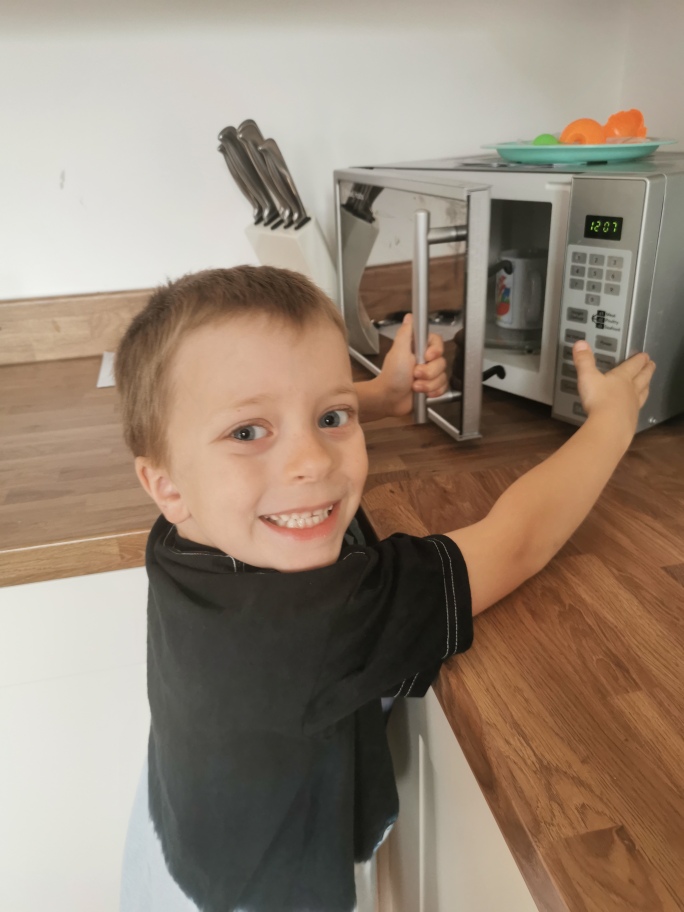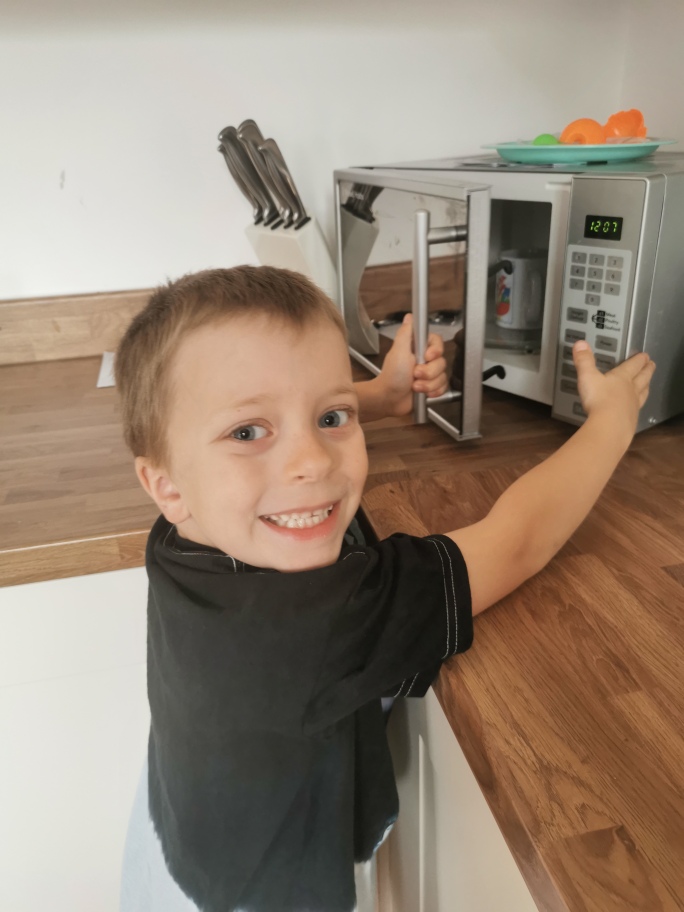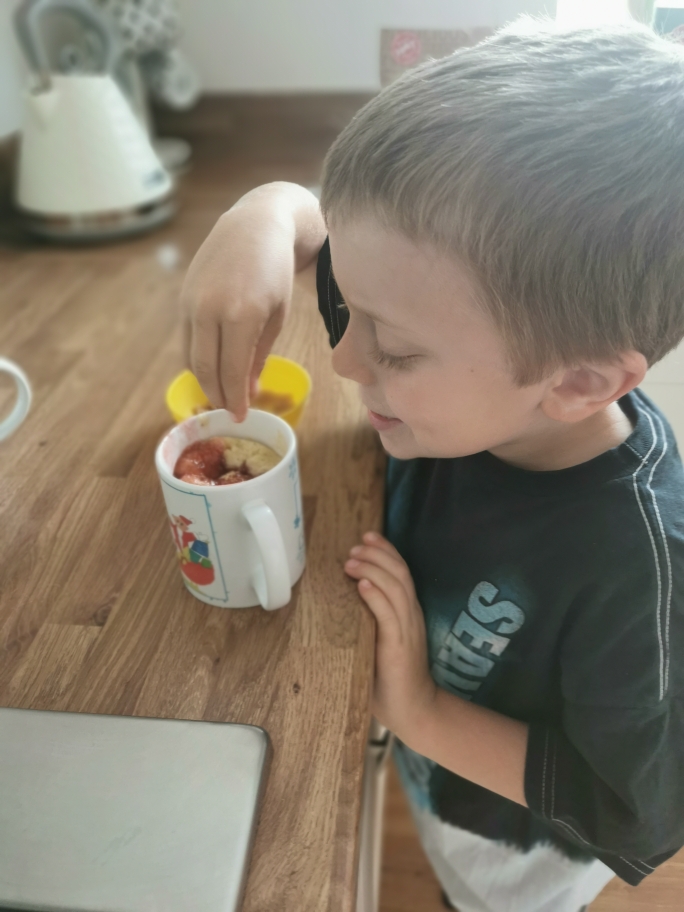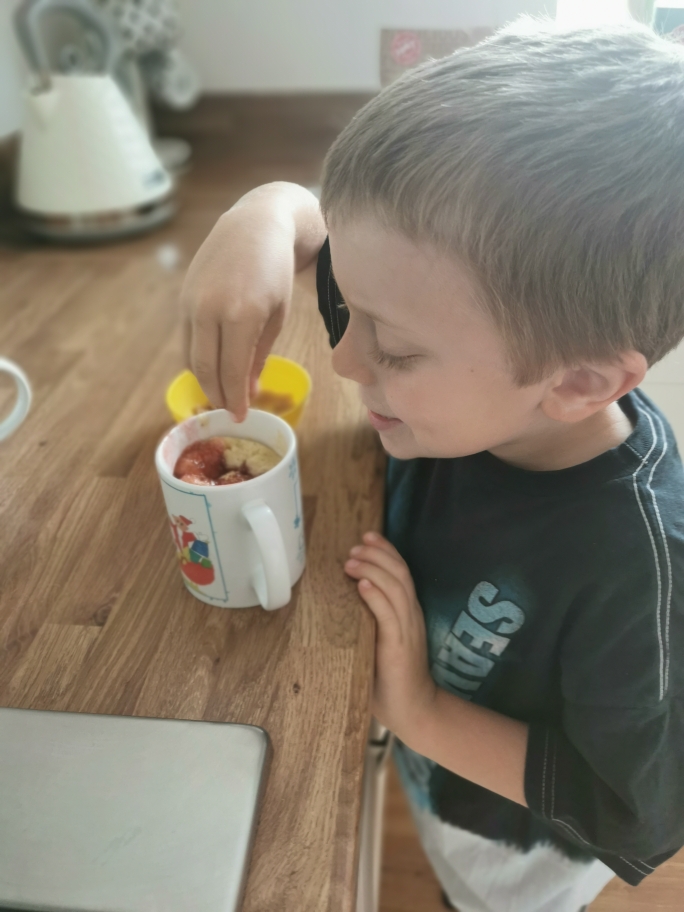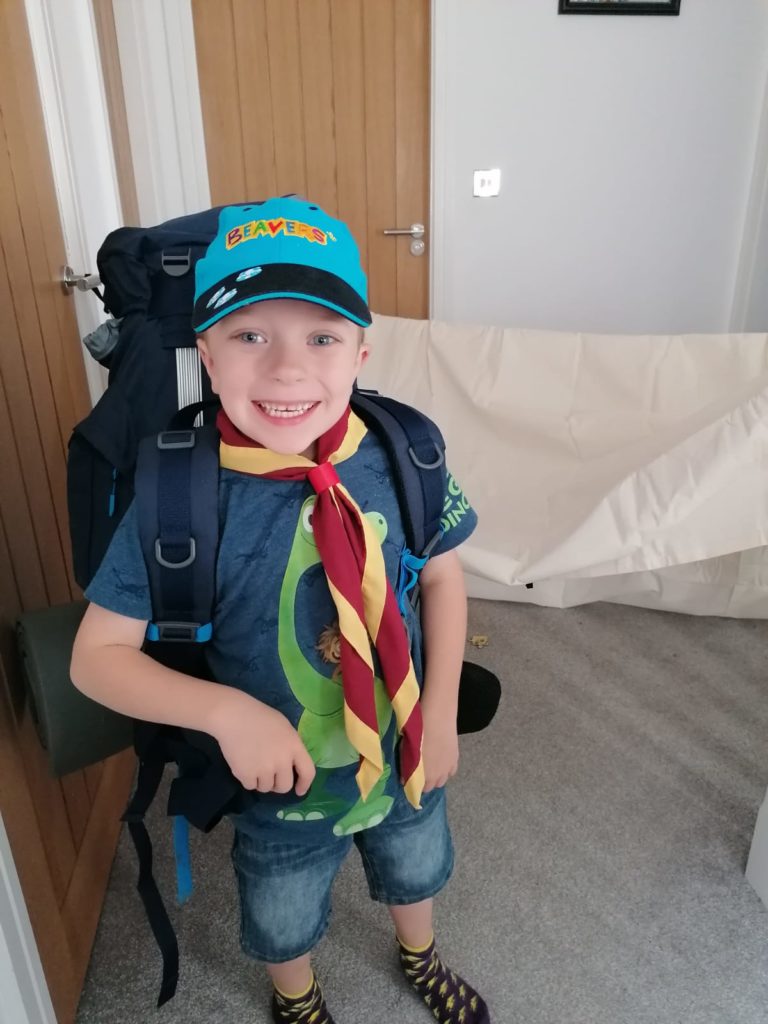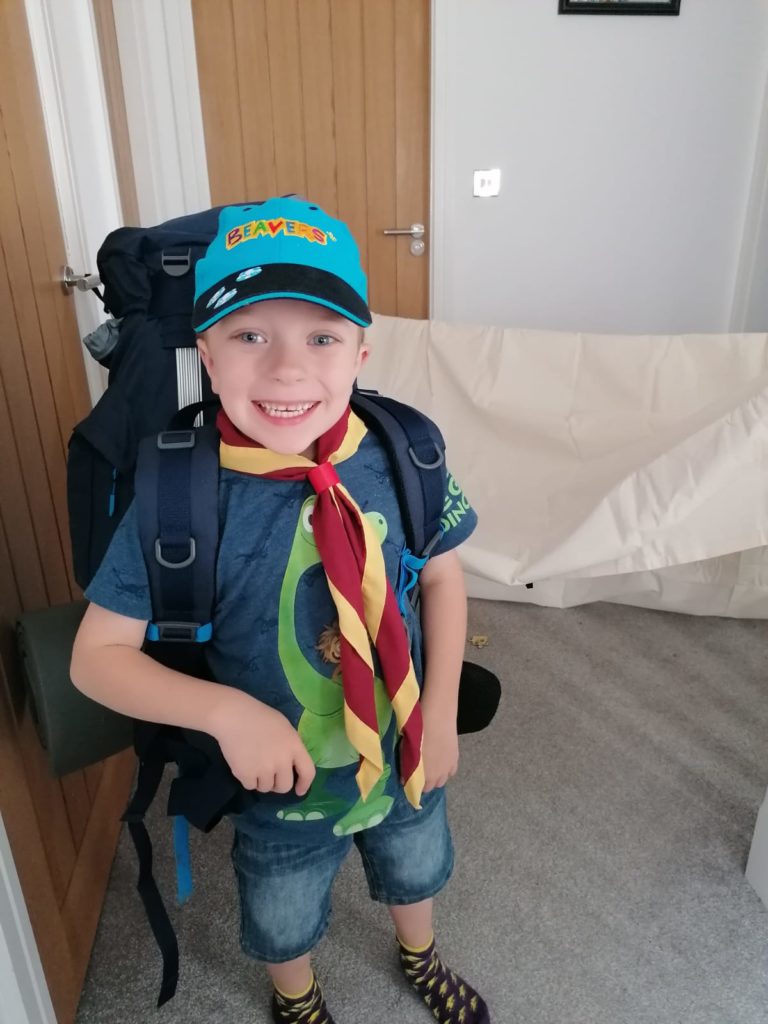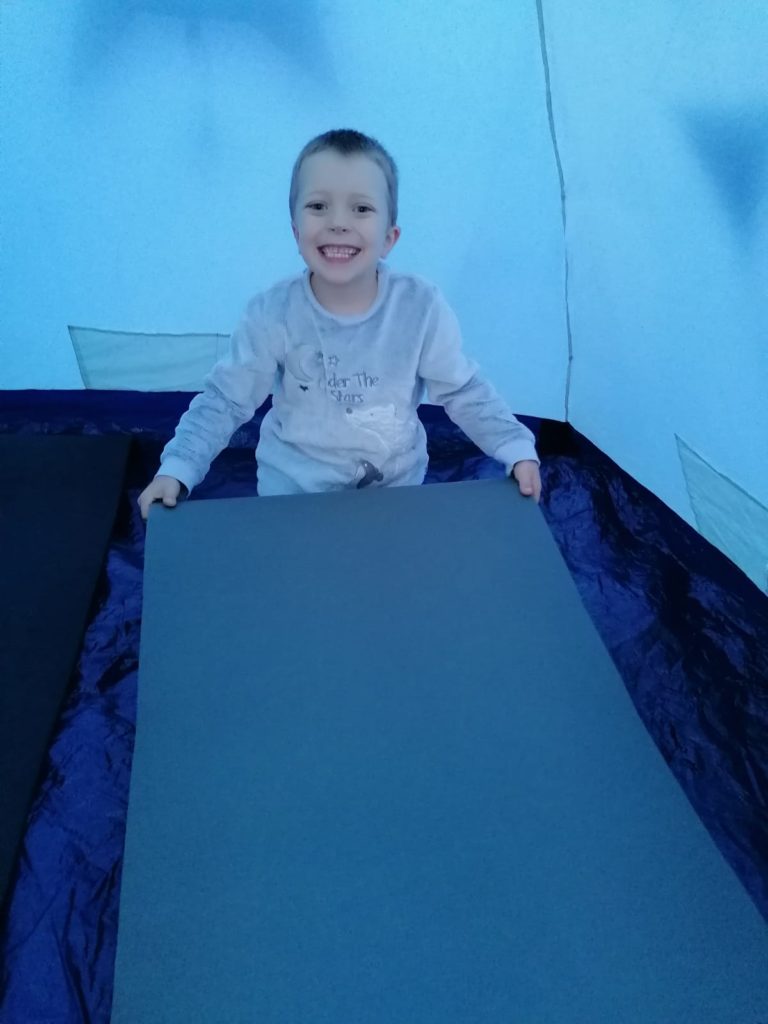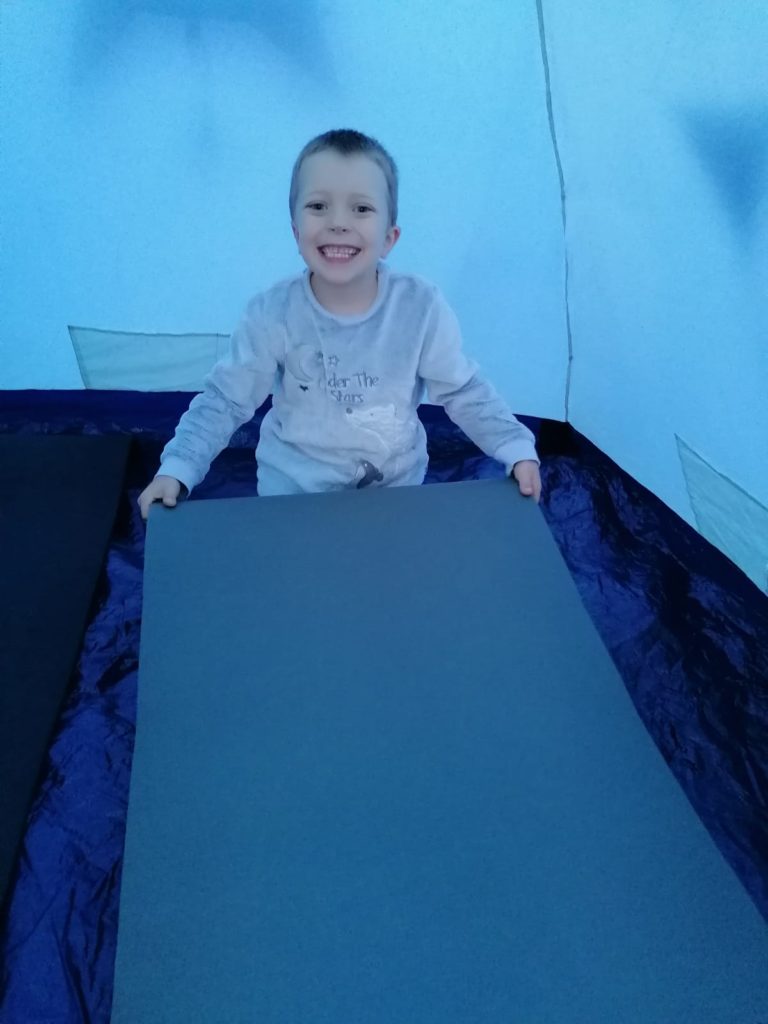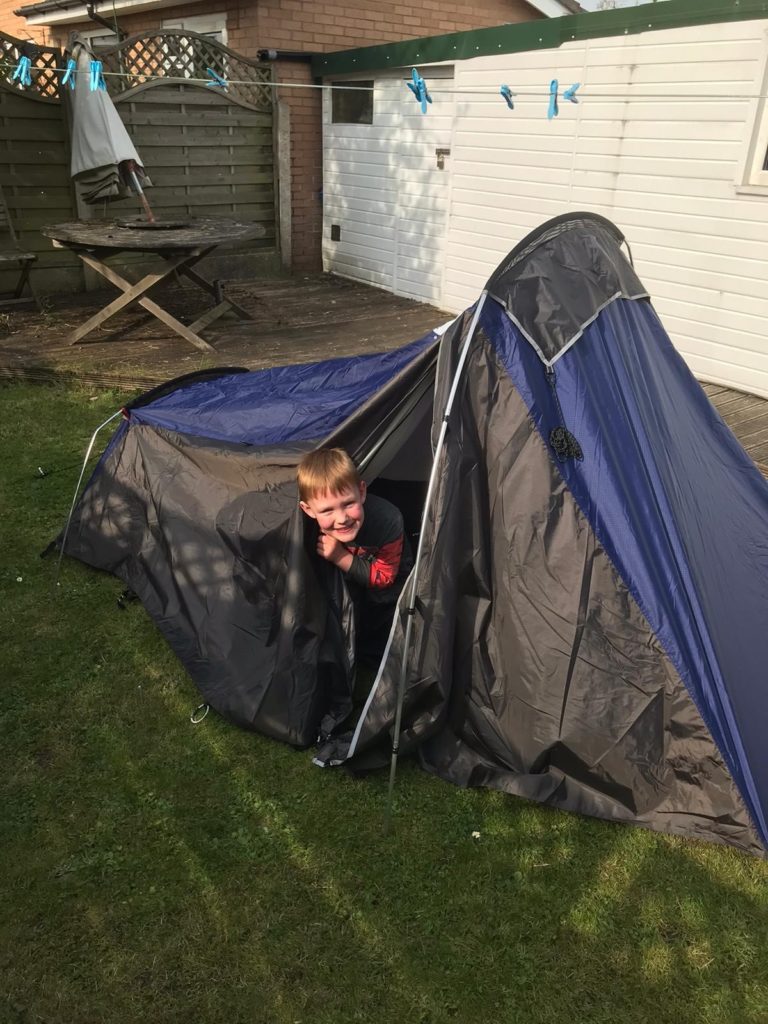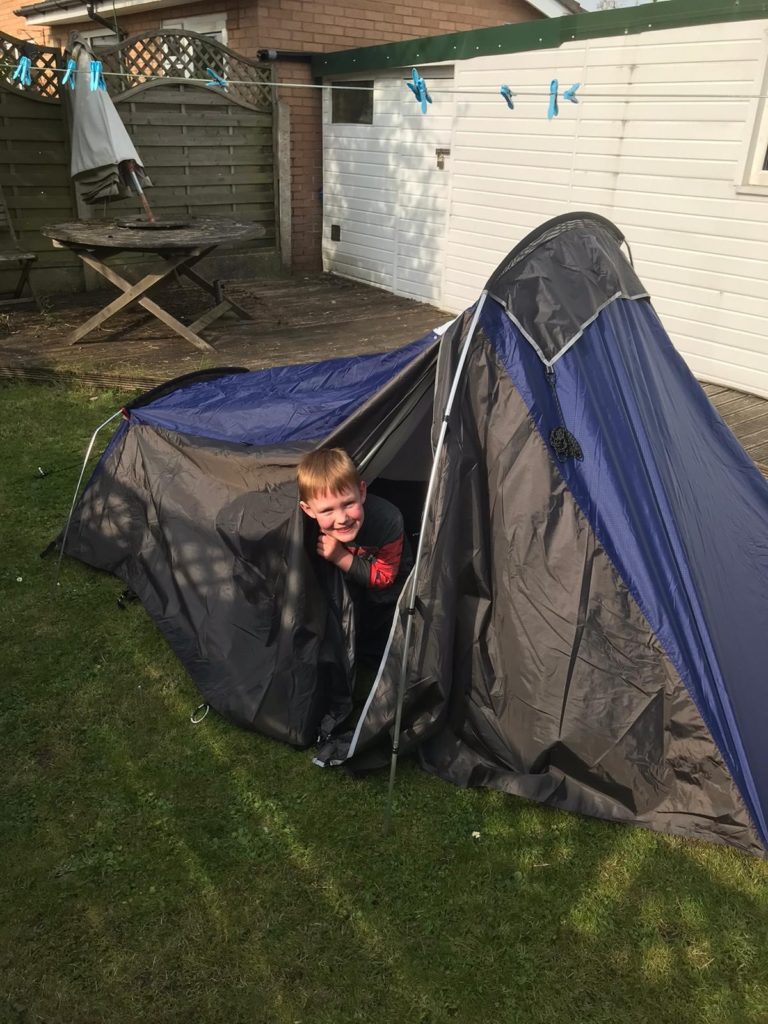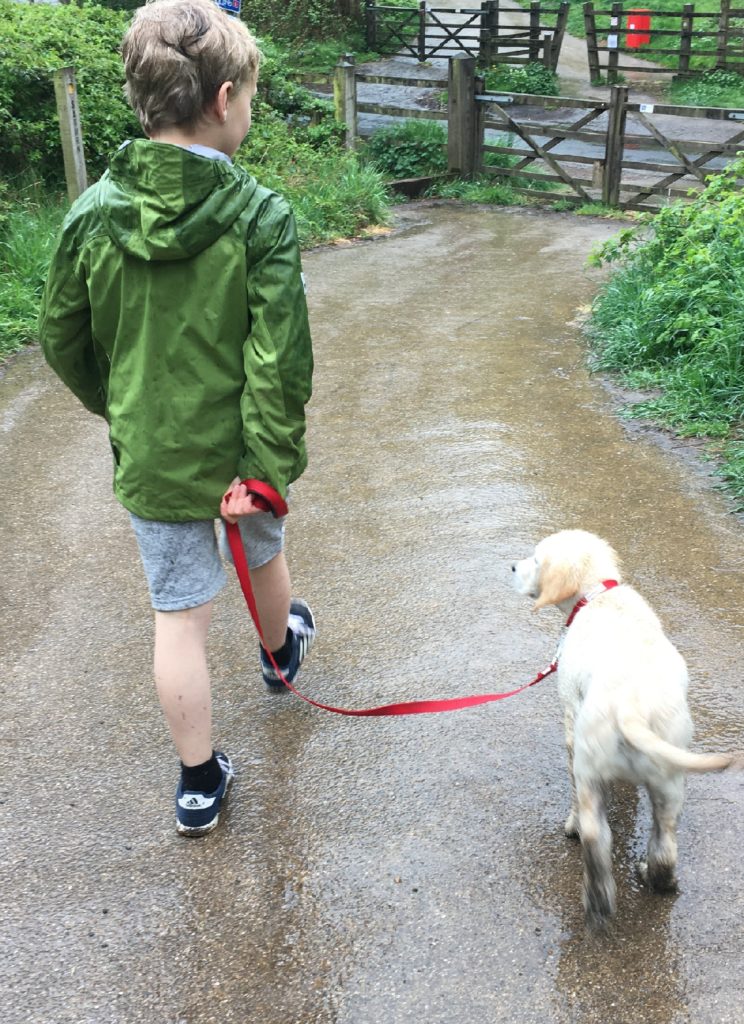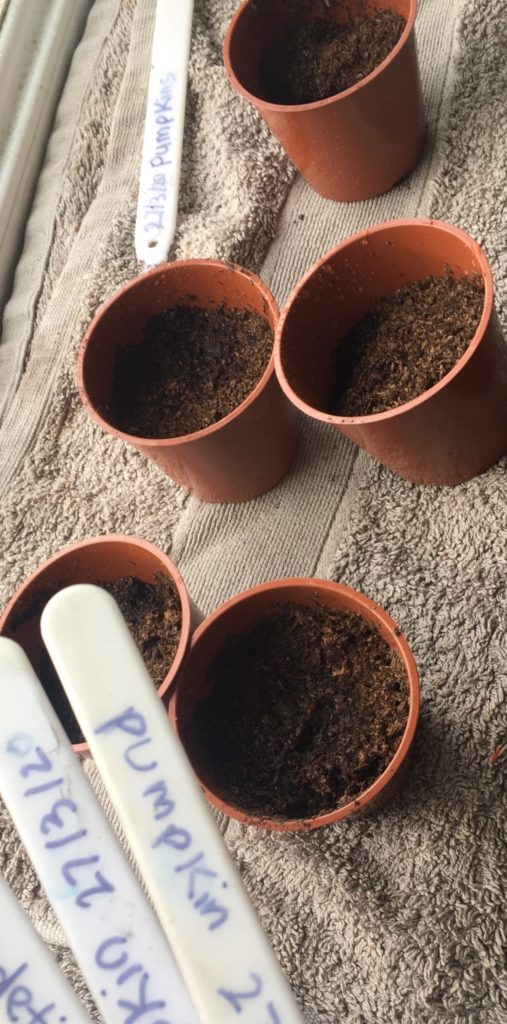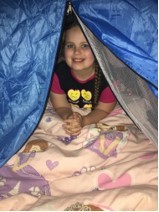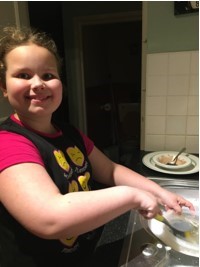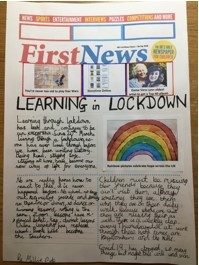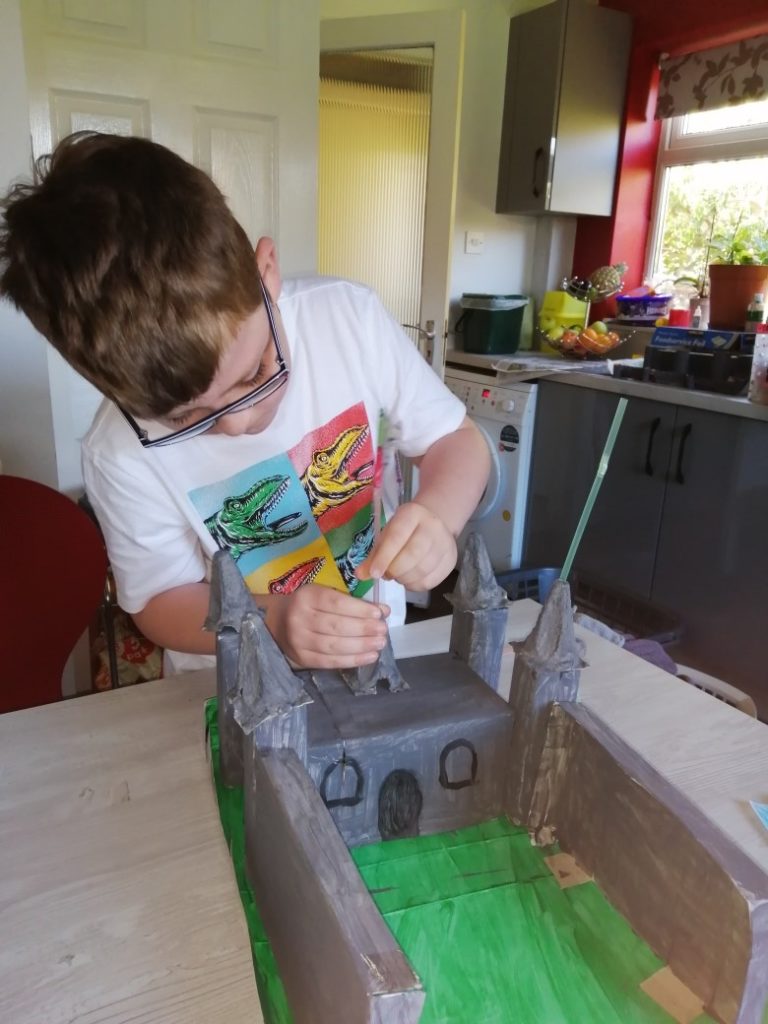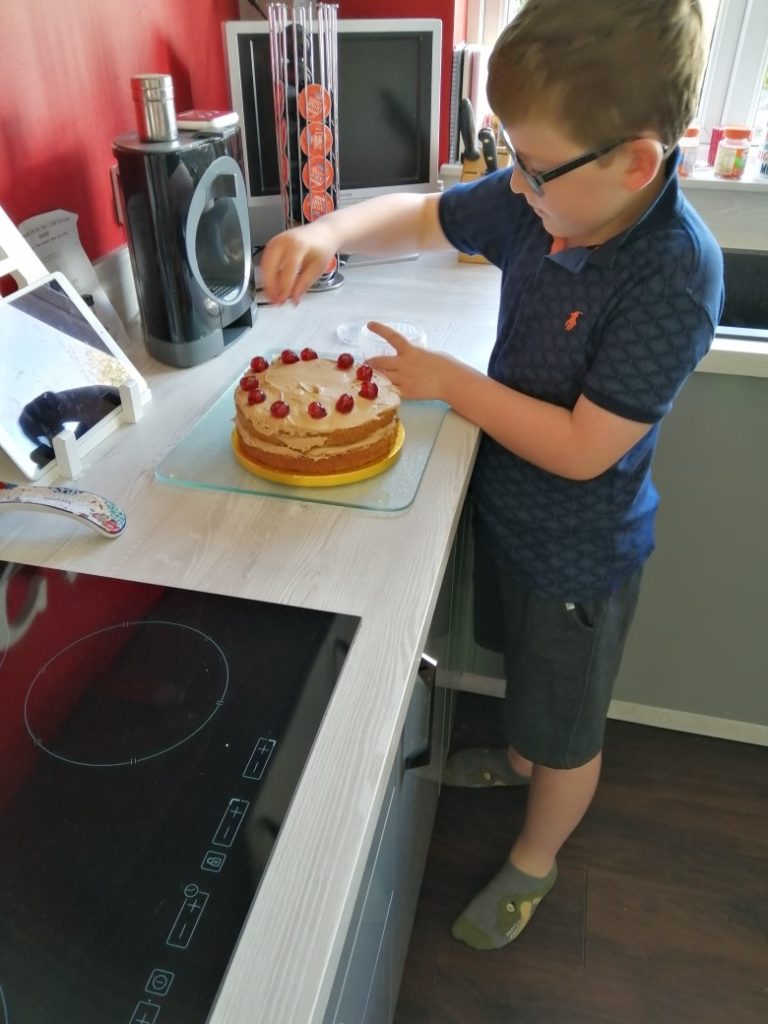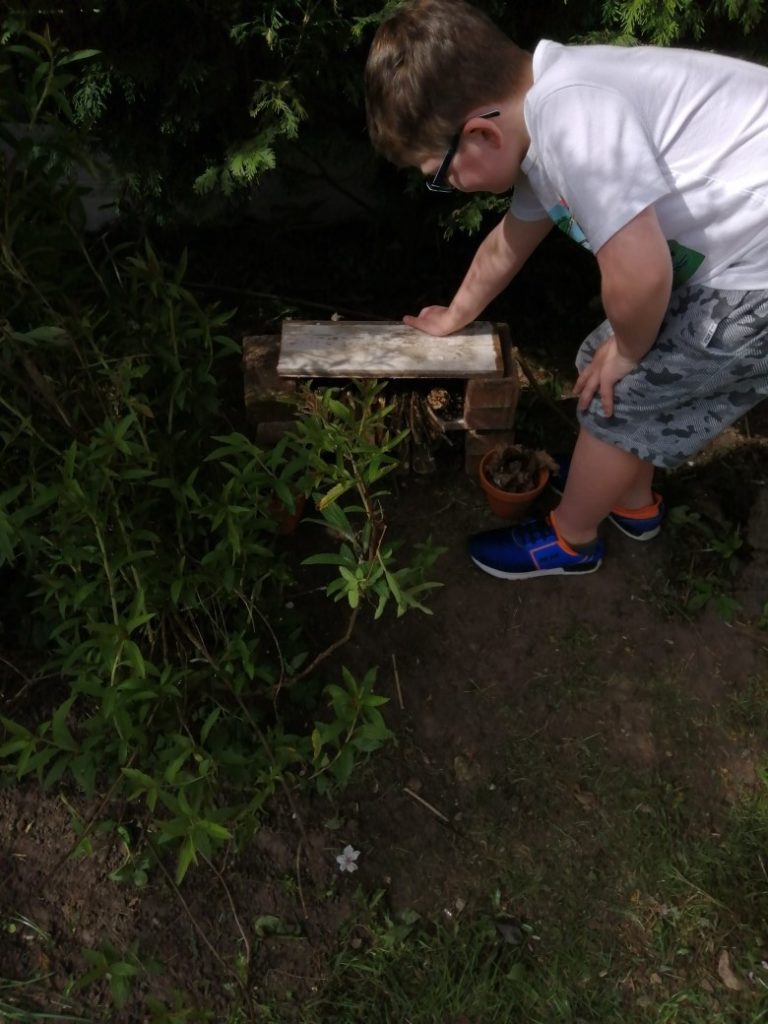 ---
#CampAtHome
---
During April the District ran the CampAtHome scheme where nearly 200 nights were recorded across the whole District. Over 30 of these were from our group!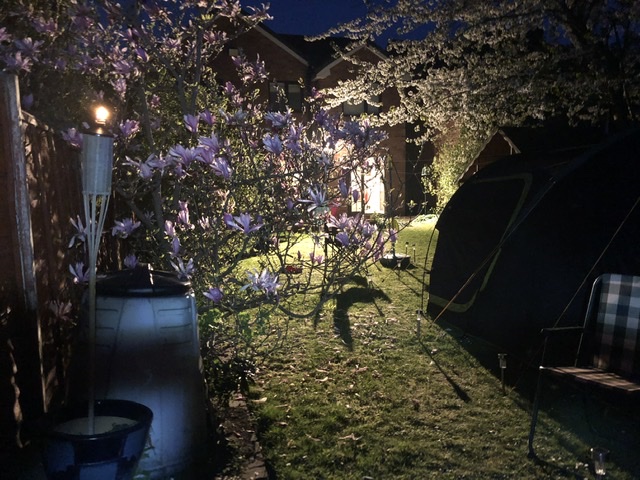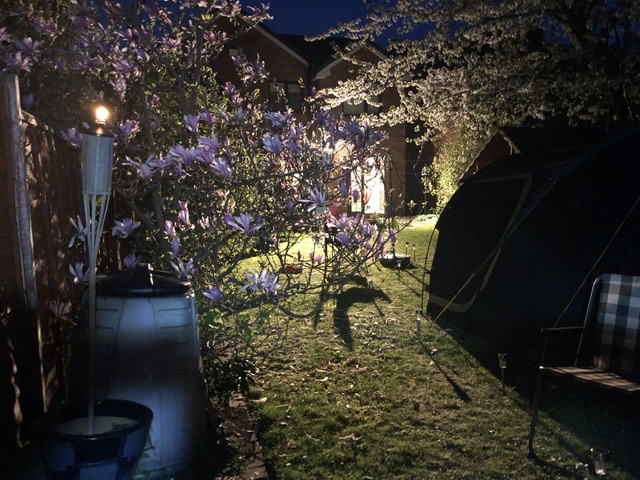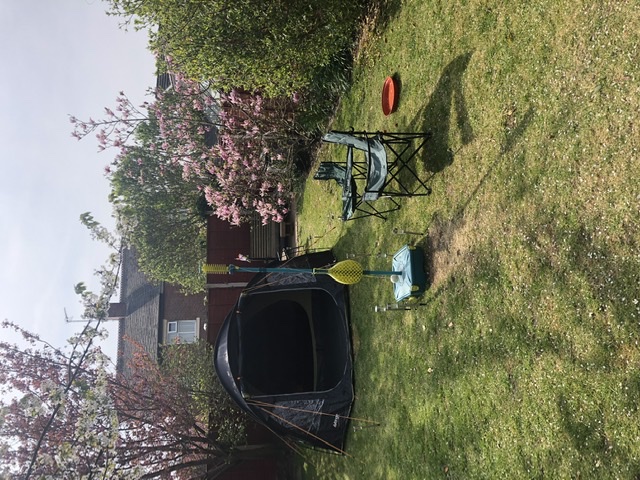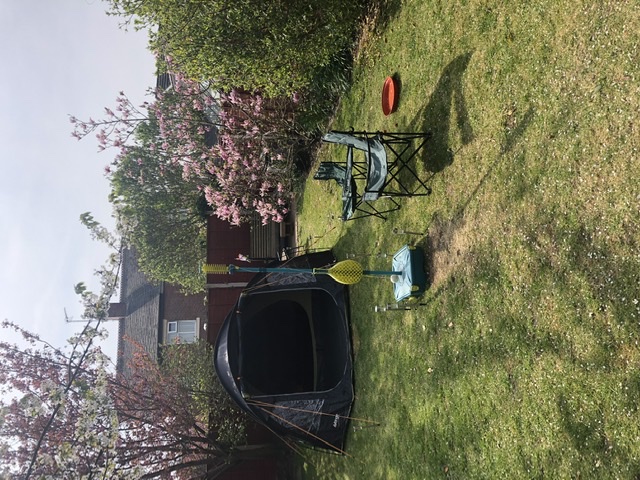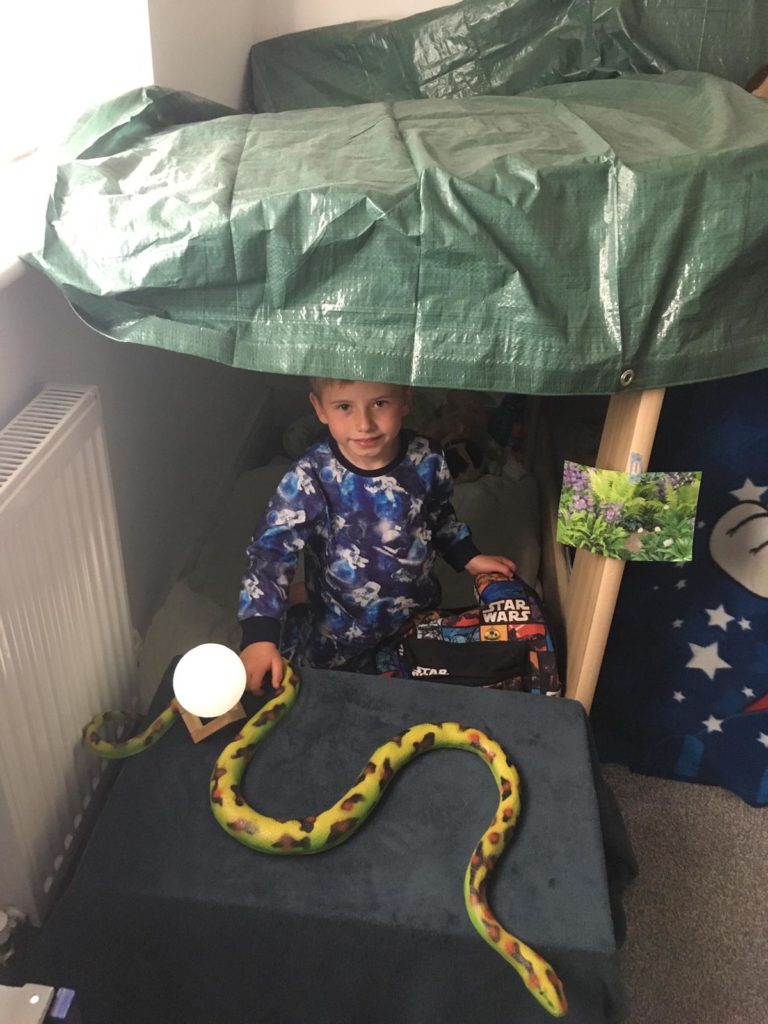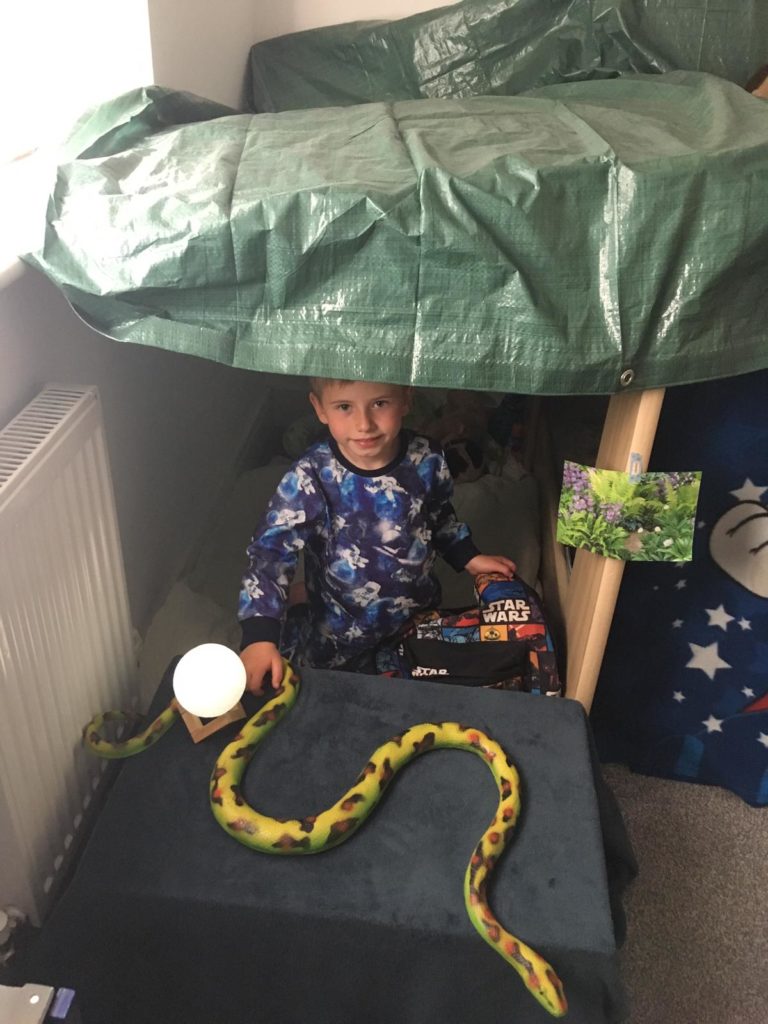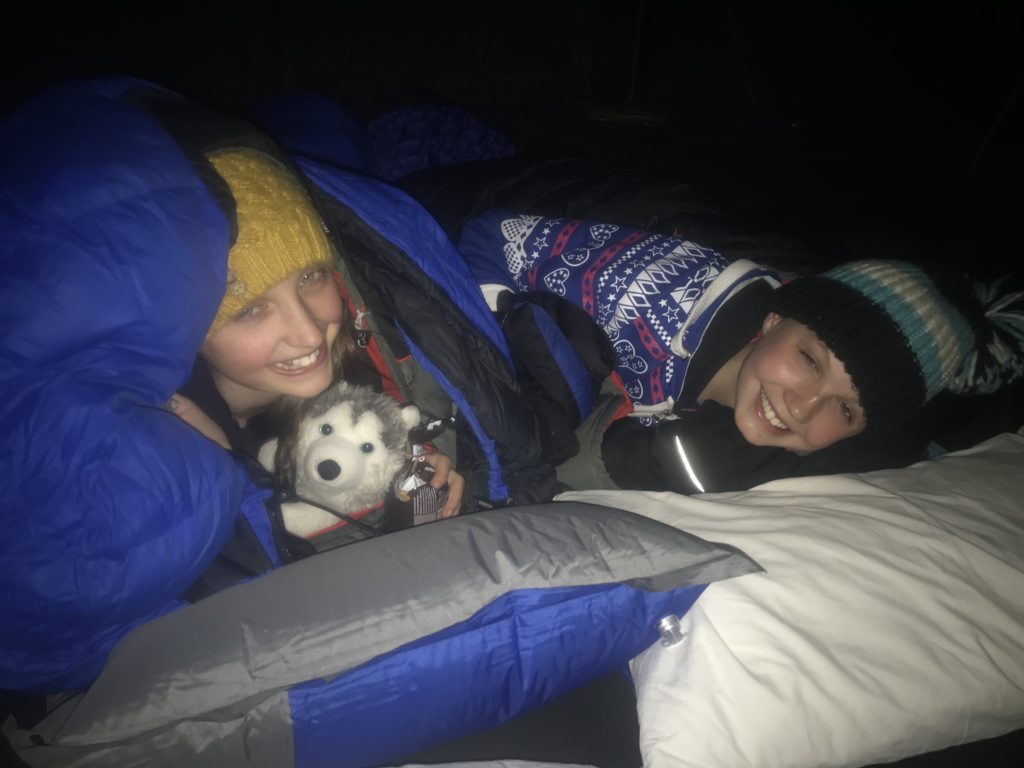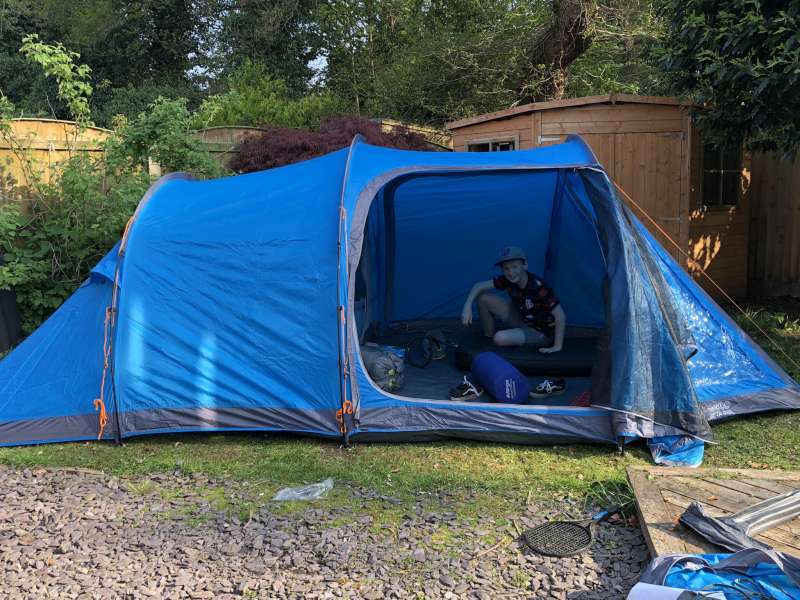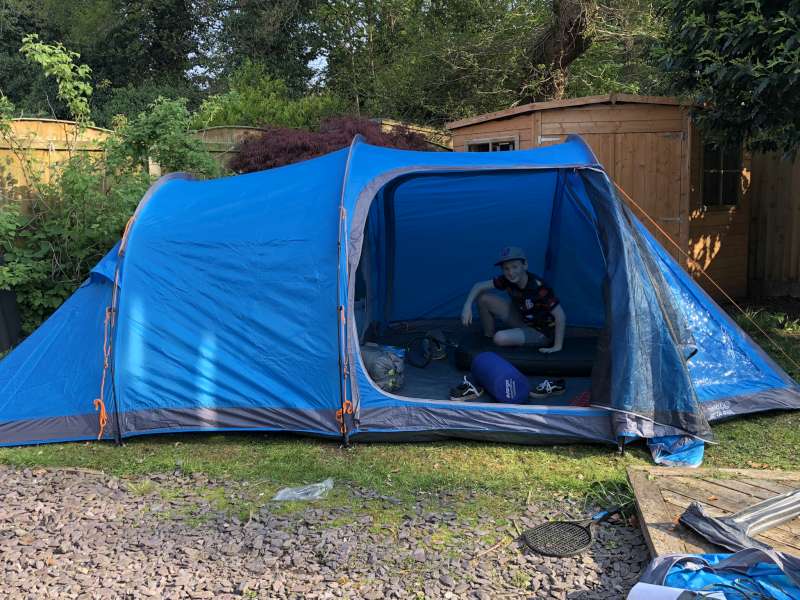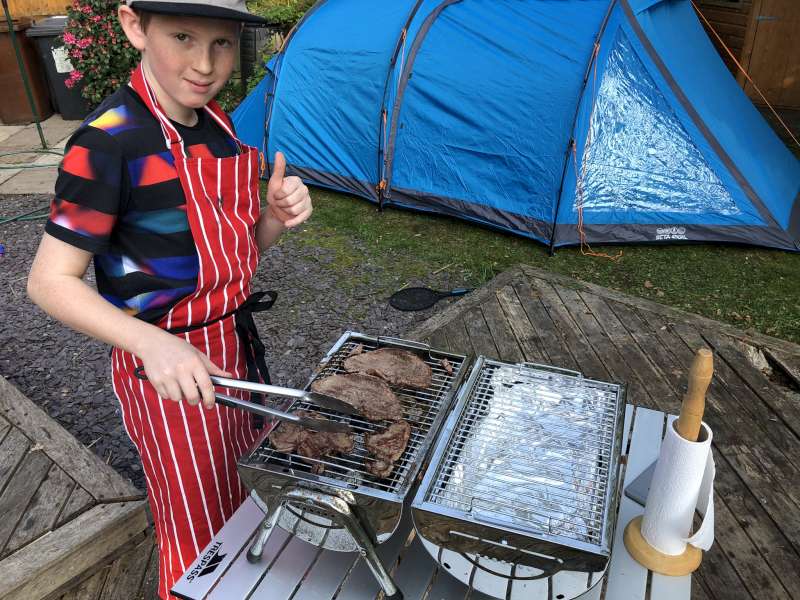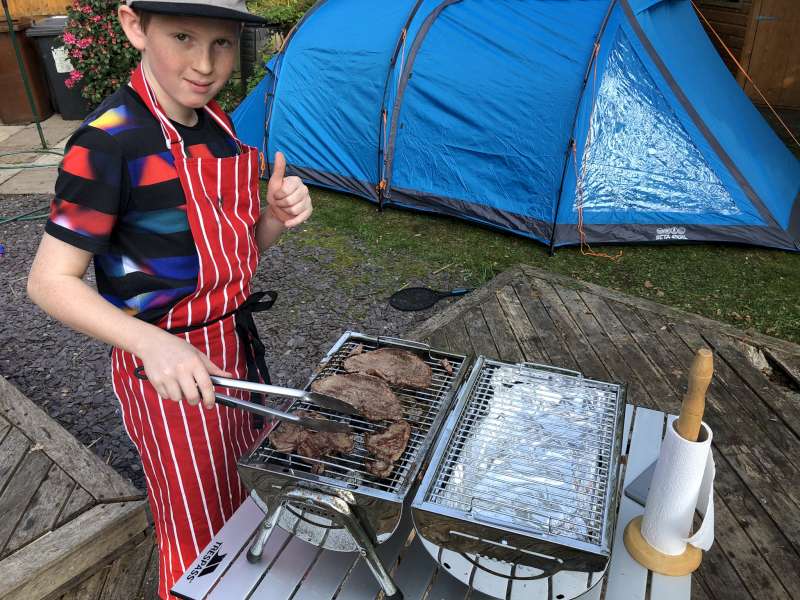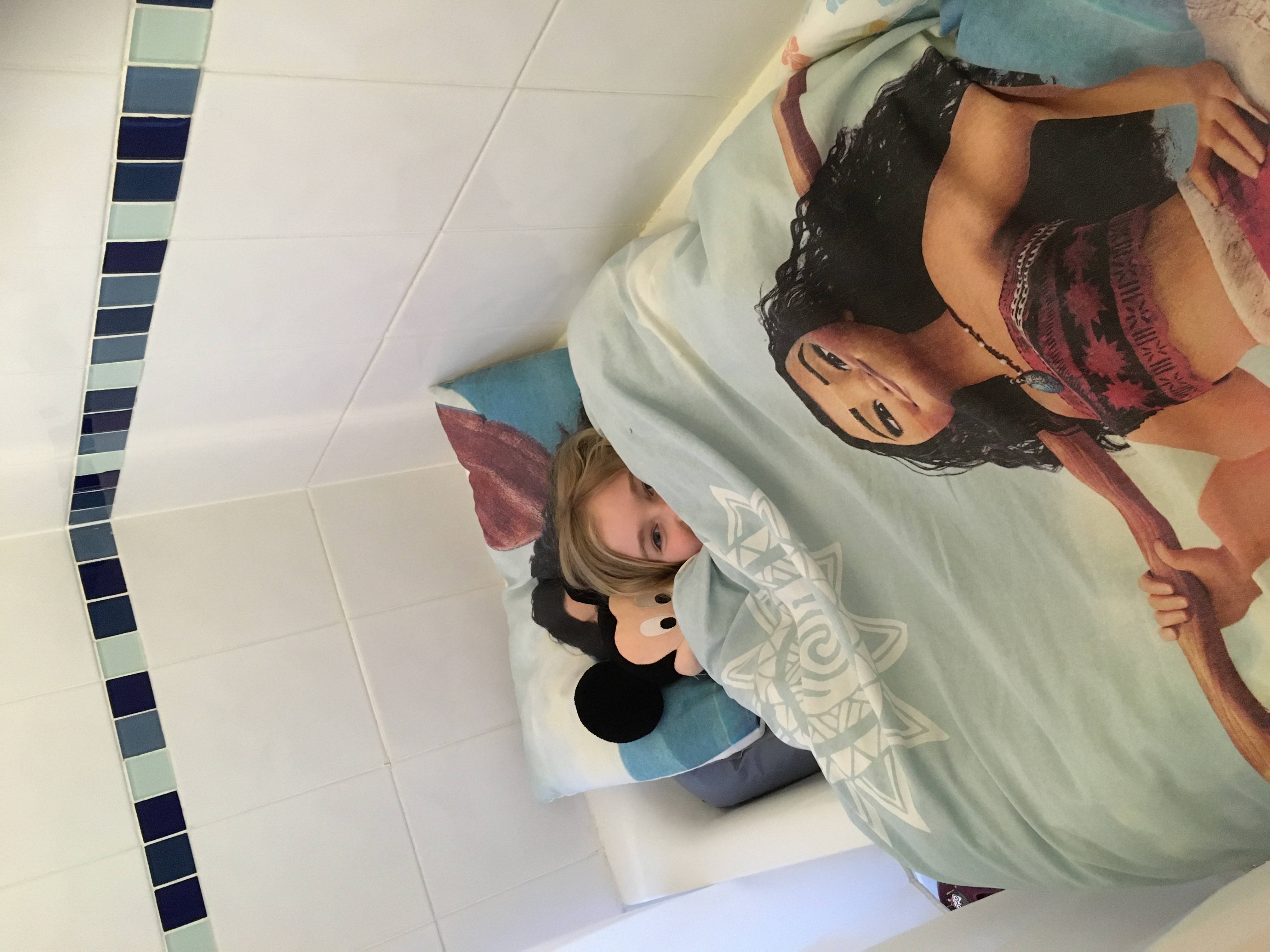 ---
Clap for Carers
---
We loved seeing so many of our members involved in the clap for carers on St George's Day. Very well done to all who took part and we hope you enjoyed the St George's Day Service that was aired on Sunday 26th